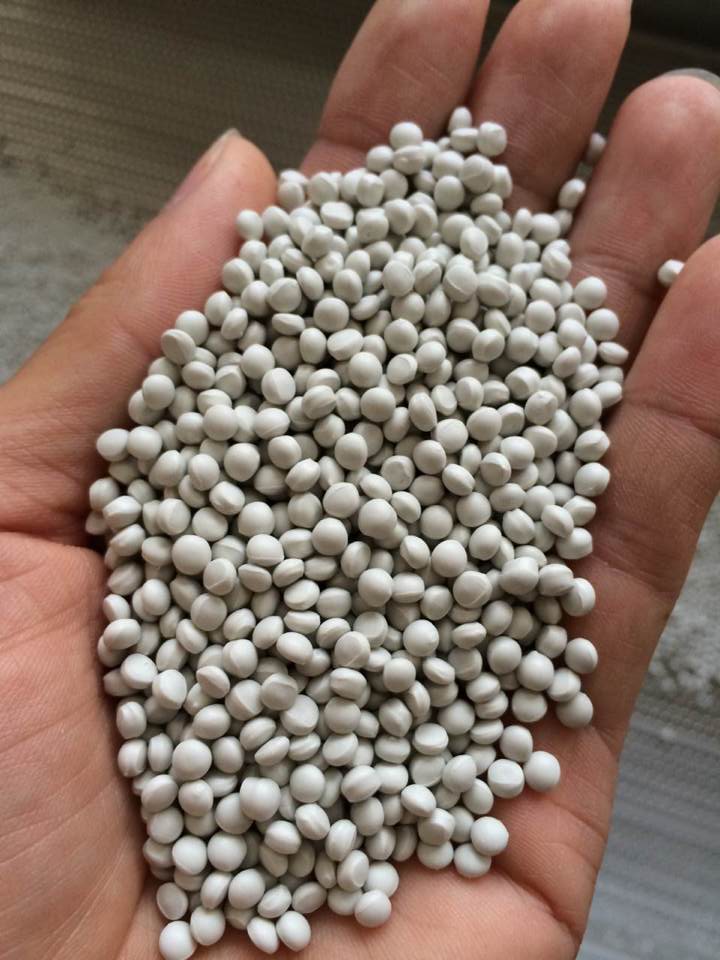 Remove moisture in air-permeable film (attached on baby diaper and sanitary pad).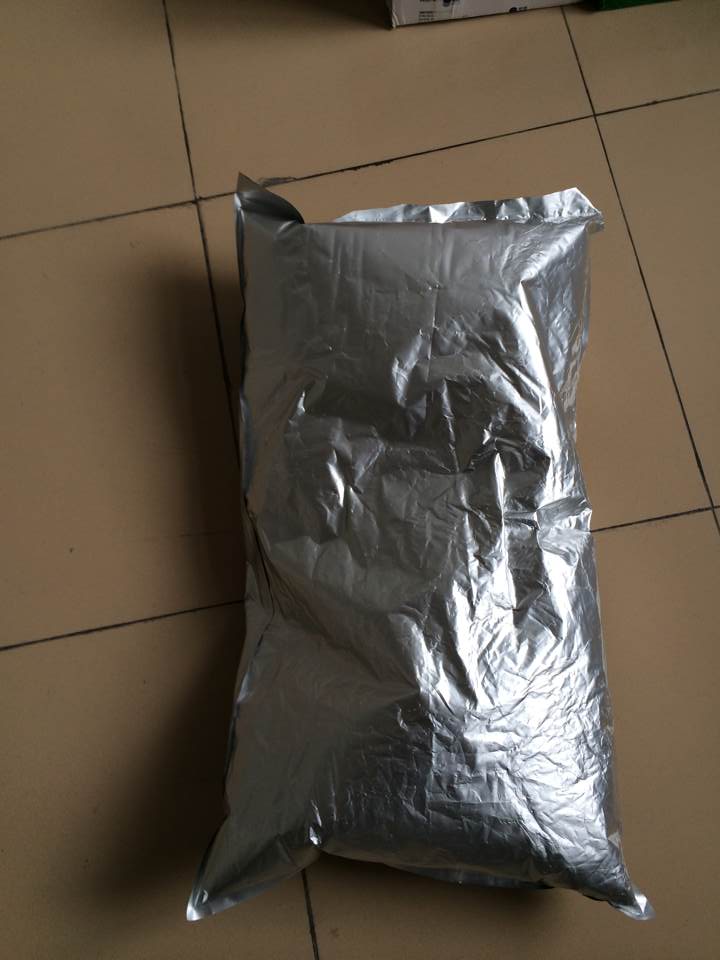 25KG aluminium foil bag (inner) / paper bag (outer)
Plastic Desiccant Masterbatch
(air-permeable film grade)
MFI ( g/10min ) : 4 . 5 ±0.5
Density (g/cm з ) : 1. 4 ±0.1
Active i ngredient: Desiccant .
Carrier resin: Virgin PE.
Application: Absorb moisture . A ir-permeable film.
Feature: H armless, no toxin. C ancel drying process. Conform to SGS.
Pellet : White. Very h ard (un able to break granule to piece by finger ) .
Method of usage: Same as use color masterbatch.
Validity: If expose pellet in open air, v alid within minimal 48 hours.
Adding ratio (weight basis) :
0. 5- 1. 5 %. D epend on moisture of resin.
Weight of moisture absorbed = 20% weight of desiccant masterbatch, reference only.