Functional Masterbatch
Color Masterbatch
Filler Masterbatch
Bio Material
Inorganic Filler Powder
Antibacterial Masterbatch: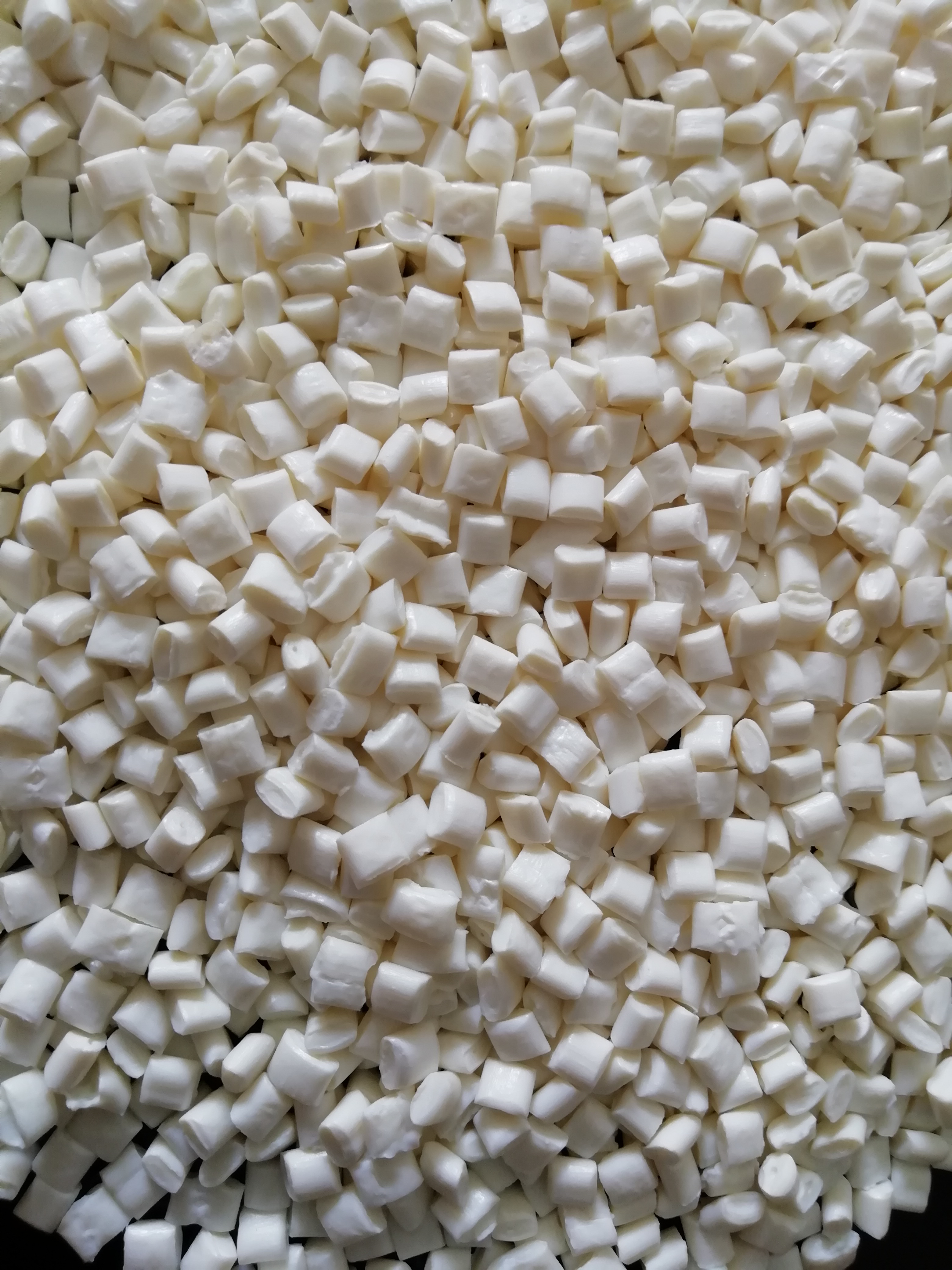 Used to control the build up of bacteria and fungi on surface of the plastic products.
Known as PE/PP/PS/PC/ABS masterbatch containing ZnO nanoparticles (average size of ZnO particles : around 30nm; concentration of ZnO: 7.84 Wt. %).In nano-scale,
ZnO particles produce the reactive oxygen species more than ZnO bulk and so higher antibacterial activity appears in ZnO nanoparticles.
The most frequently used approach to prepare antibacterial plastics is to include various organic or inorganic substances, such as tea extract, chitosan, copper, silver, zinc, etc. in polymer matrices. Nanoparticles of ZnO are being used industrially for modifications to plastics. A common feature is ZnO antibacterial activity. The antibacterial activity of ZnO has been demonstrated against human pathogenic bacteria, mainly E.Coli and S.aureus. In addition, ZnO is more environmentally friendly.