Overview
Establishment (year): 2005. Capability (ton/year): 6600 x 3.
Premises: 10000 m2 x 3. Facility: Automated production line.
Our talented team: Reliable, practical, professional, innovative and comprehensive.
Our quality control / policy: Detail oriented, no compromise, infinite betterment.
Our mission / goal: Be your accredited partner, create value for you.
Our principal: Do exactly as promised, not promise if we can not do.
Our service: 24hours/day + 7days/week, immediate response, prompt action.
Our product: Value-added, welcomed worldwide.
Our slogan: Your satisfaction is our satisfactory ultimate.
Our success derives from integrity, credibility and sincereness.
Our pride bases on thorough implementation and substantial know-how.
Our classic management performs efficient teamwork.
Choose Partner, Choose Us, Your Good Choice!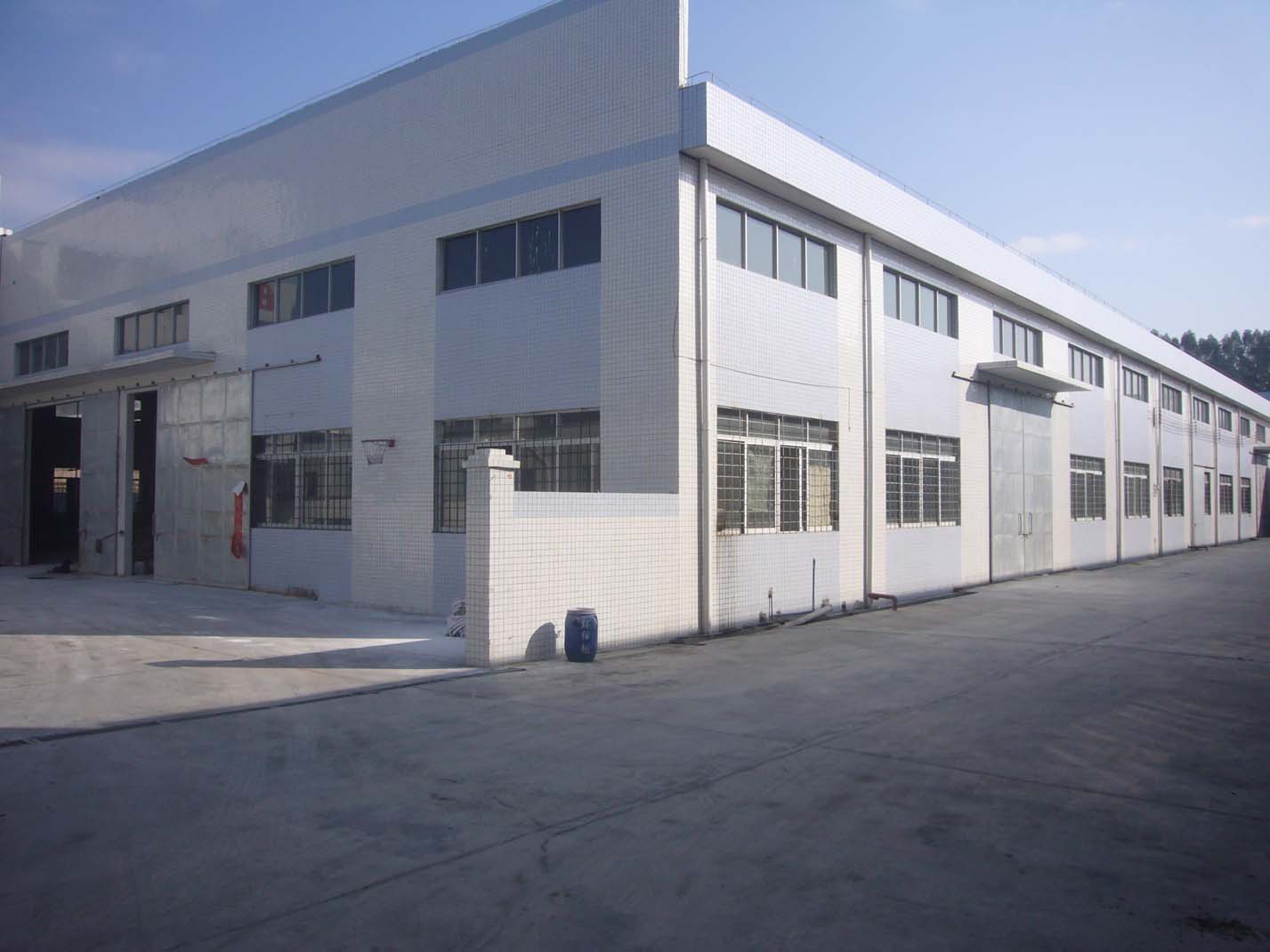 Hardware
Twin-screw extruder: Produce masterbatch (pellet).
Film-blowing machine: Test masterbatch (dispersion).
Precision instrument: Measure ingredient and masterbatch.
Modern Facility, Assured Quality.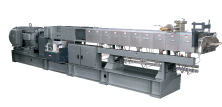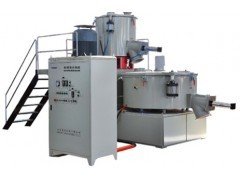 Software
University research center: Coordinate with regular innovation.
Worker: Minimal 5-year reliable experience.
Technician: Minimal 5-year practical experience.
Supervisor: Minimal 10-year professional experience.
Manager: Minimal 15-year comprehensive experience.
Our wisdom is on all the way to meet your esteemed expectation.
Our innovative technology/formula/process never stops motion ahead
.

Quality Control (QC)
Automatic alarm system:
If not strictly operate as blending/coating process, then alarm loudly.
If not strictly operate as extruding/pelletizing process, then alarm loudly.
Production stops upon alarm sounding, thus normalize workers' operation.
Masterbatch (dispersion): Test by film-blowing machine.
Formula/process: Standardized without change unless improving trials proven definite success.
Precise instrument: Verify accurate data.
We believe in quality as vital as life.